Our Airbnb room is located near the University District, which is perfect for us since it is very close to a great brunch spot called Sabrina's. Offering one of the top brunches in this city, we are just a 6-minute walk away. So we got up early on the Sunday morning and were one of the first customers for their 8 o'clock opening…
After that filling breakfast, we spent the next 10 hours wandering around the city centre taking in all of the old churches and all of the historic sites.  I accidentally left my map back in the room, so for the first couple of hours we were just going off a Google map on our smartphone so I might not have all of the names of the places we went to.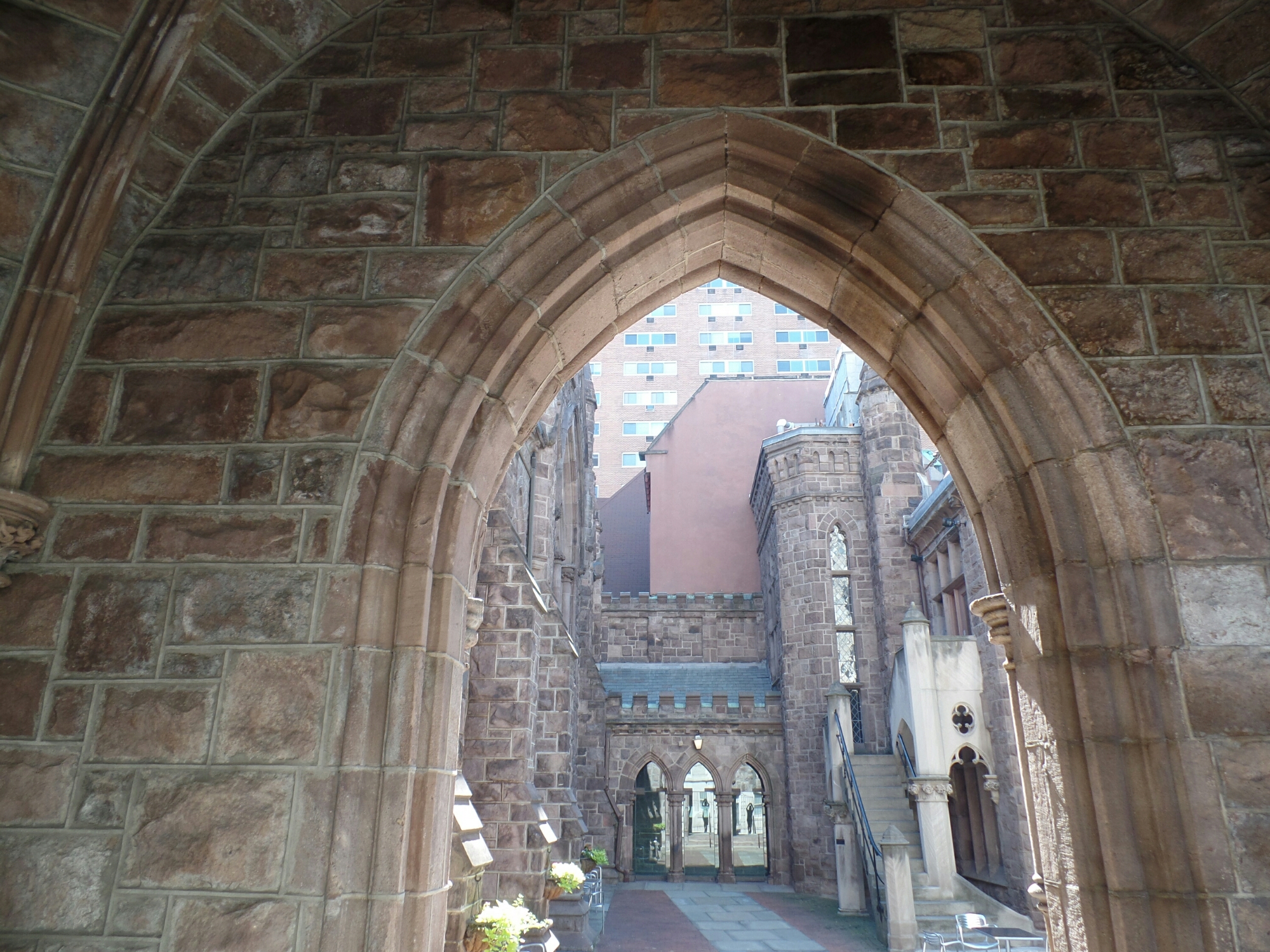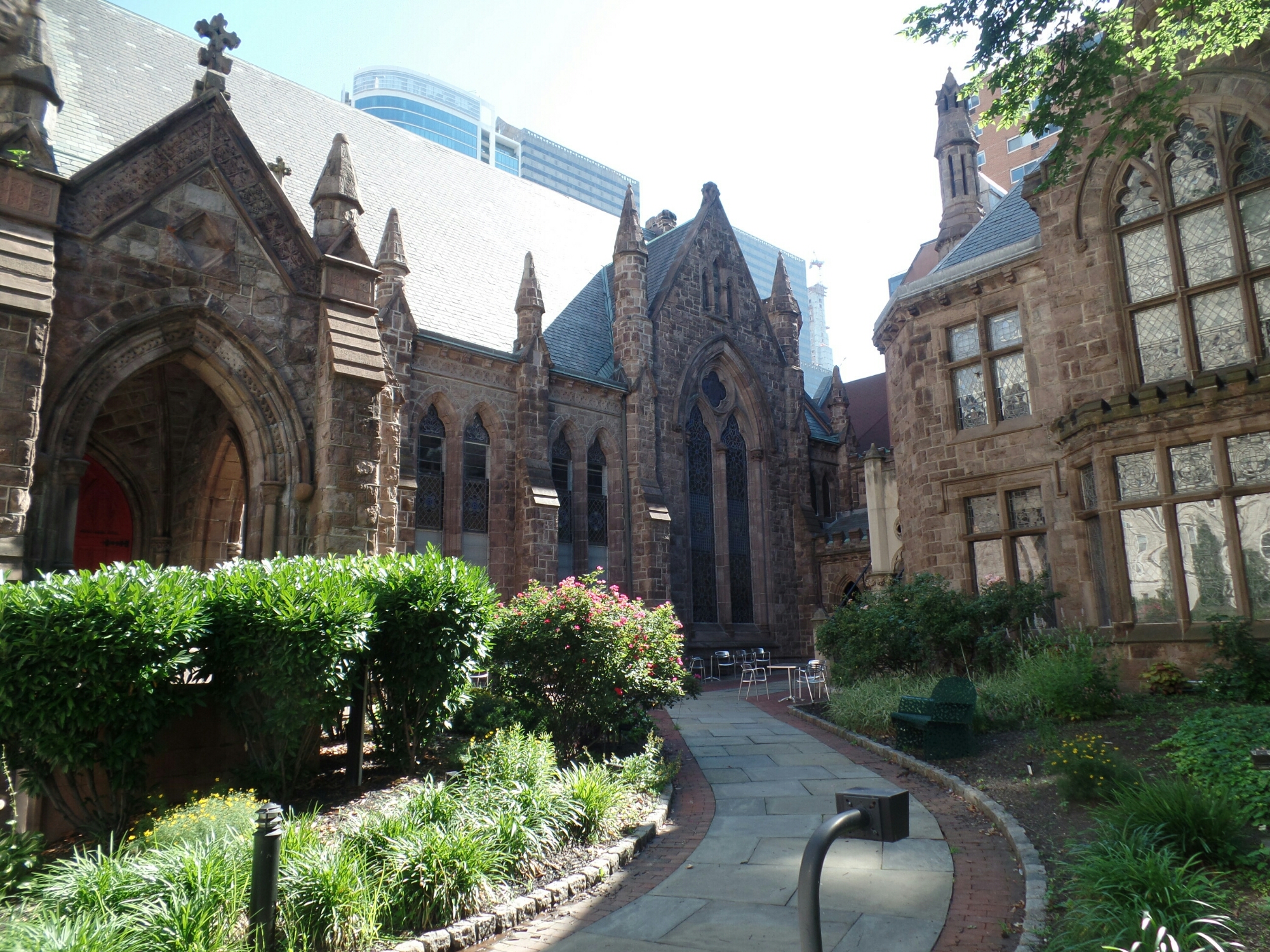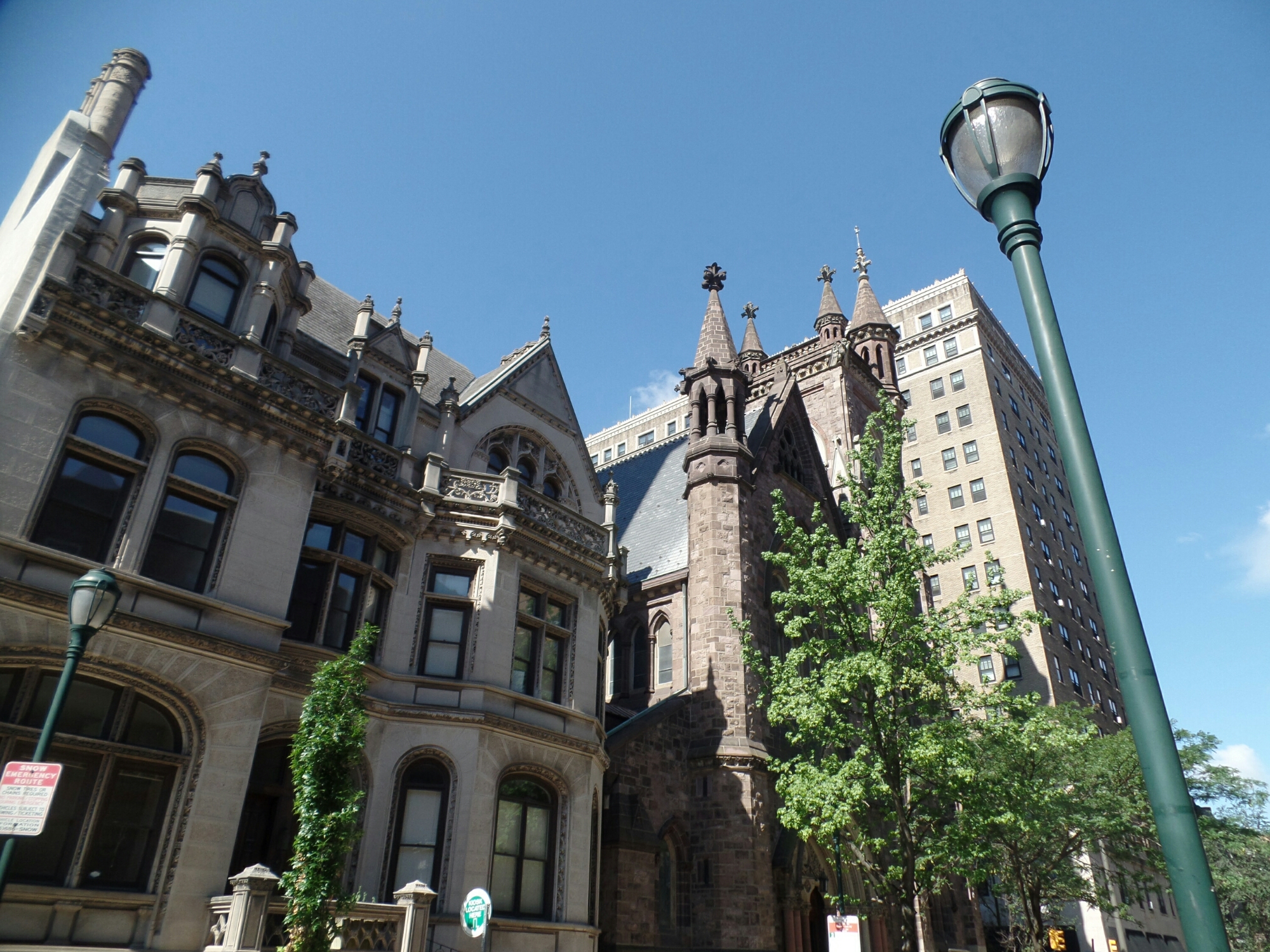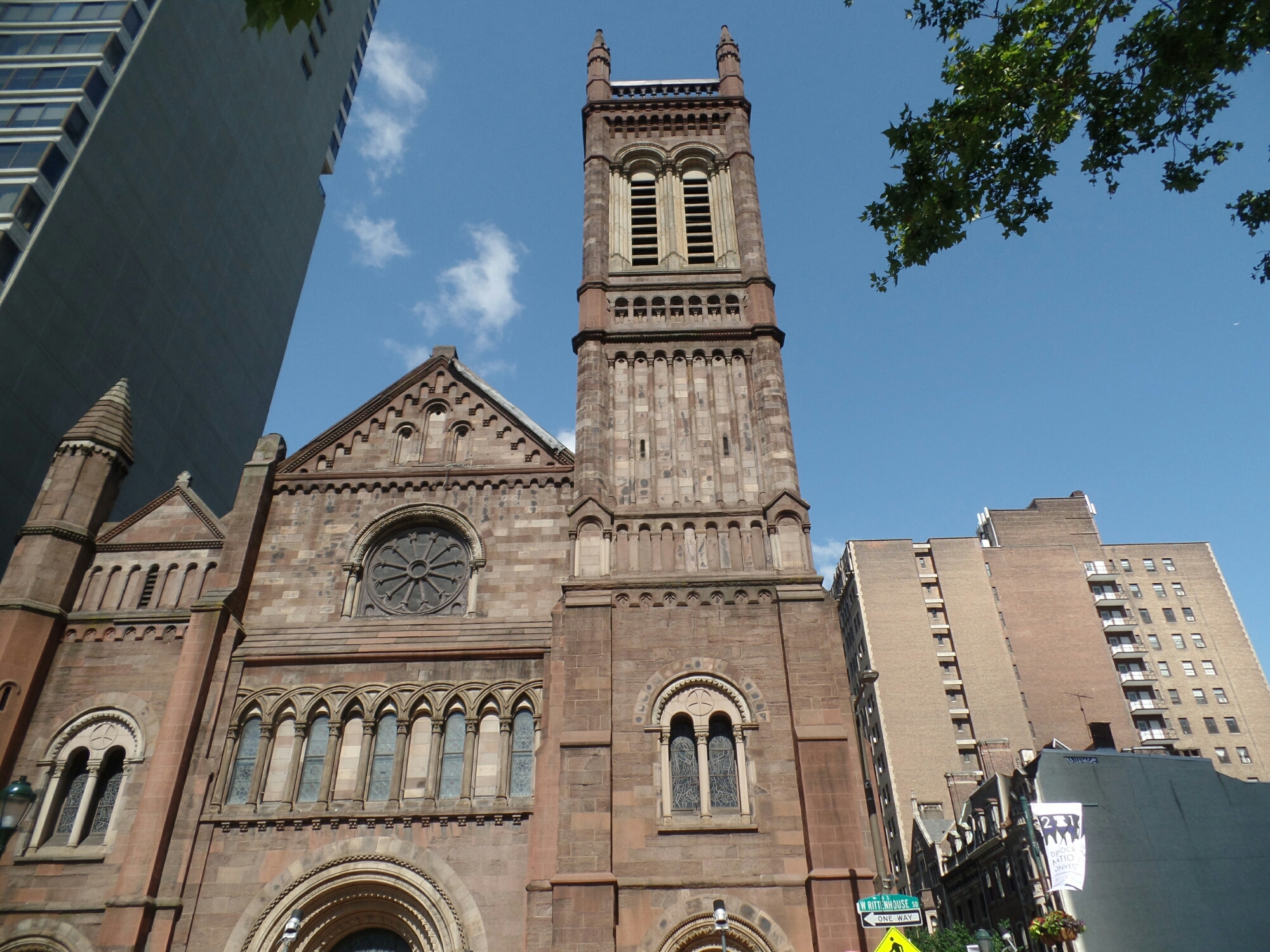 We finished the evening by getting a slice of pizza at Big Ass Slice, then riding the subway back to our Airbnb. Whew, another great day meandering about!