Our last day on our trip was spent at Valley Forge National Park before heading back through rainy weather to the Philadelphia International Airport for our flights back home…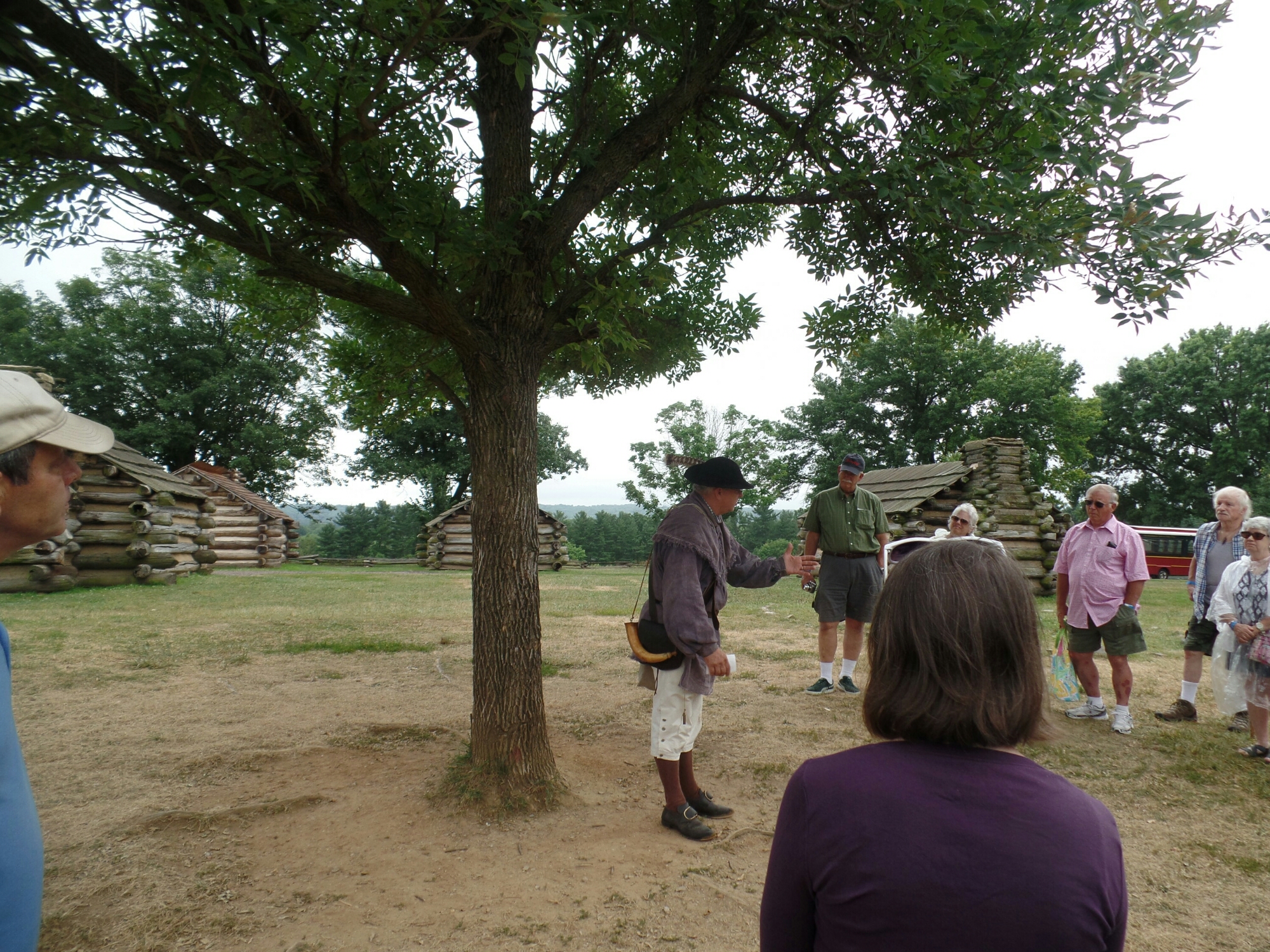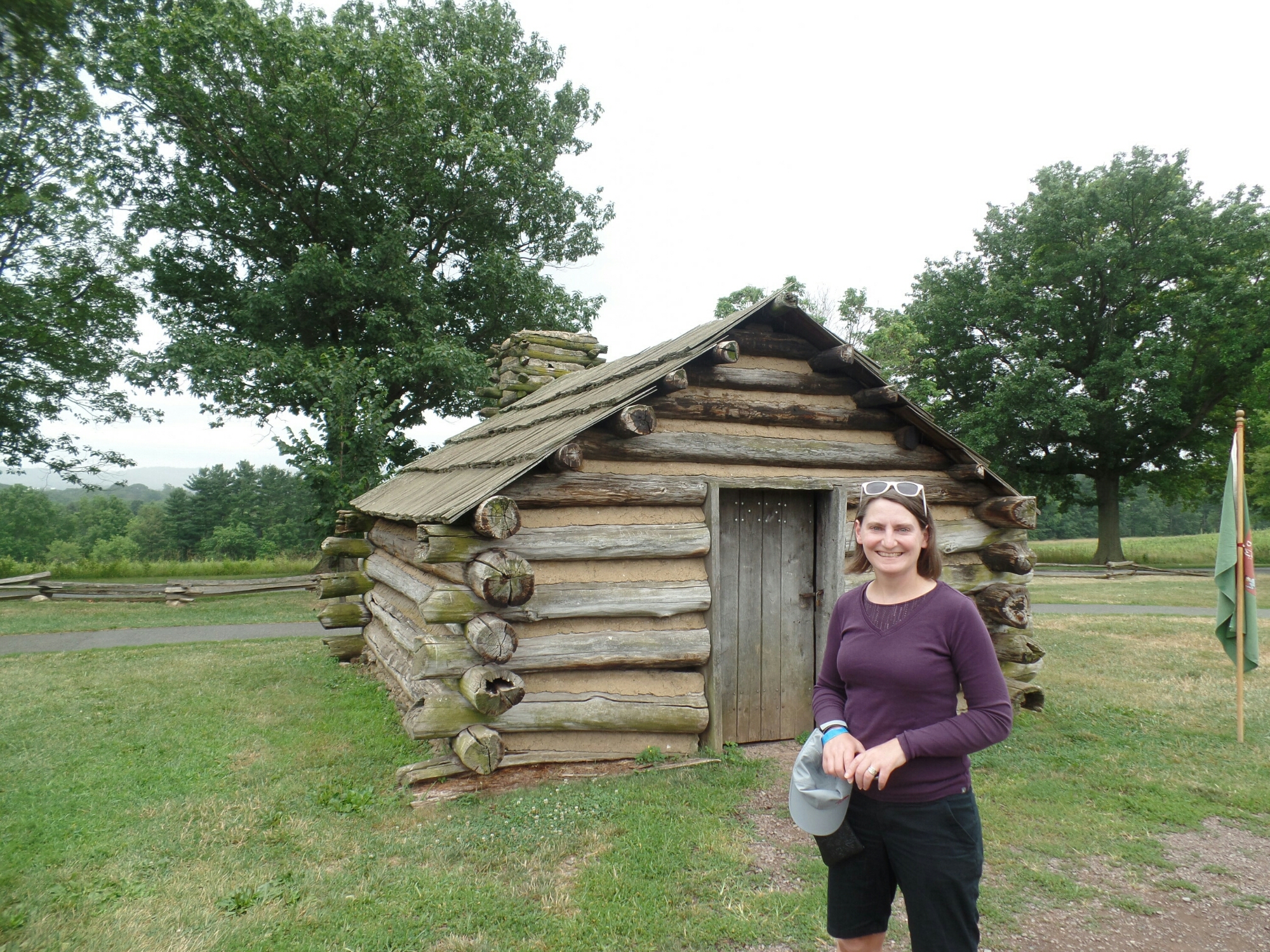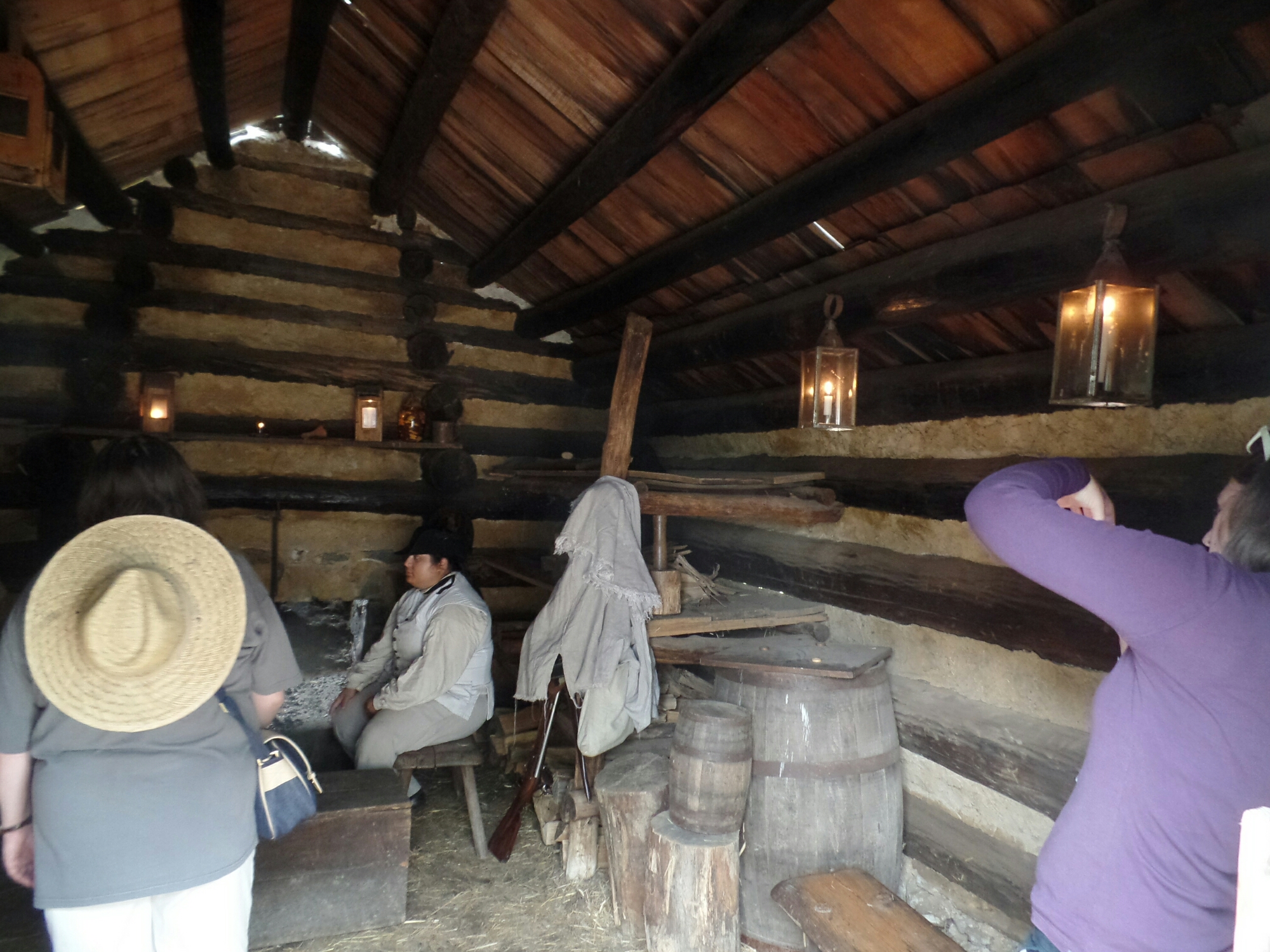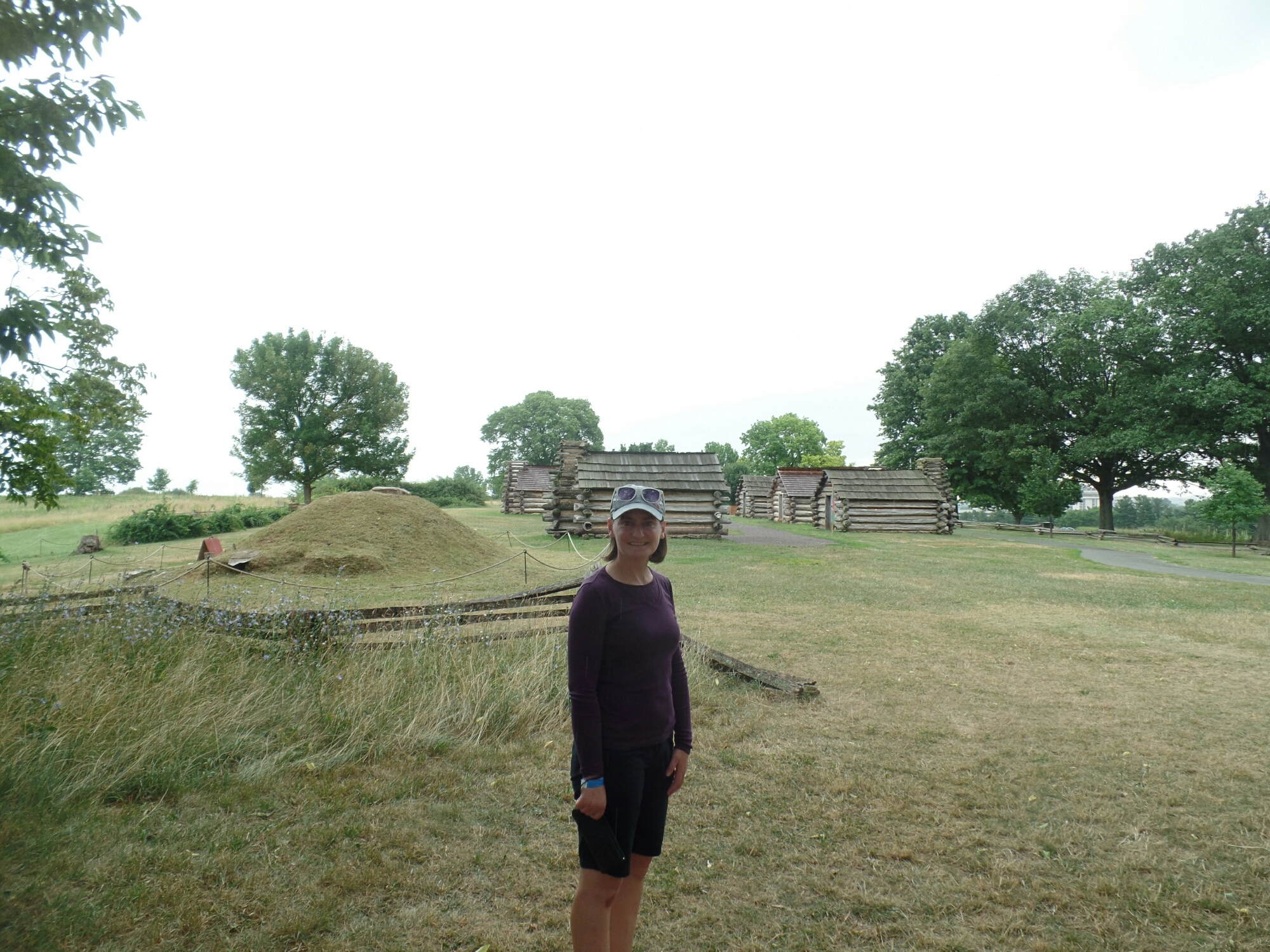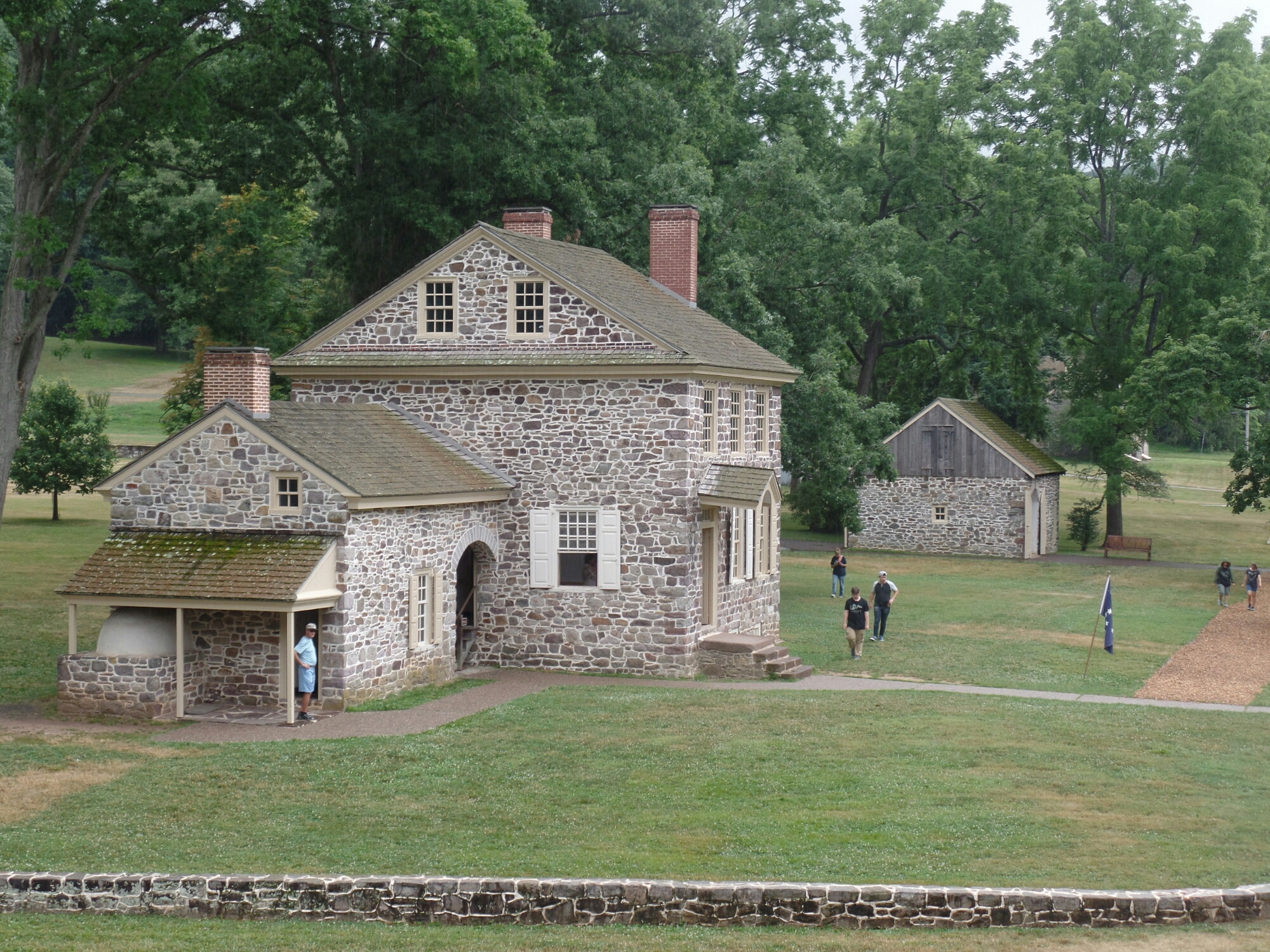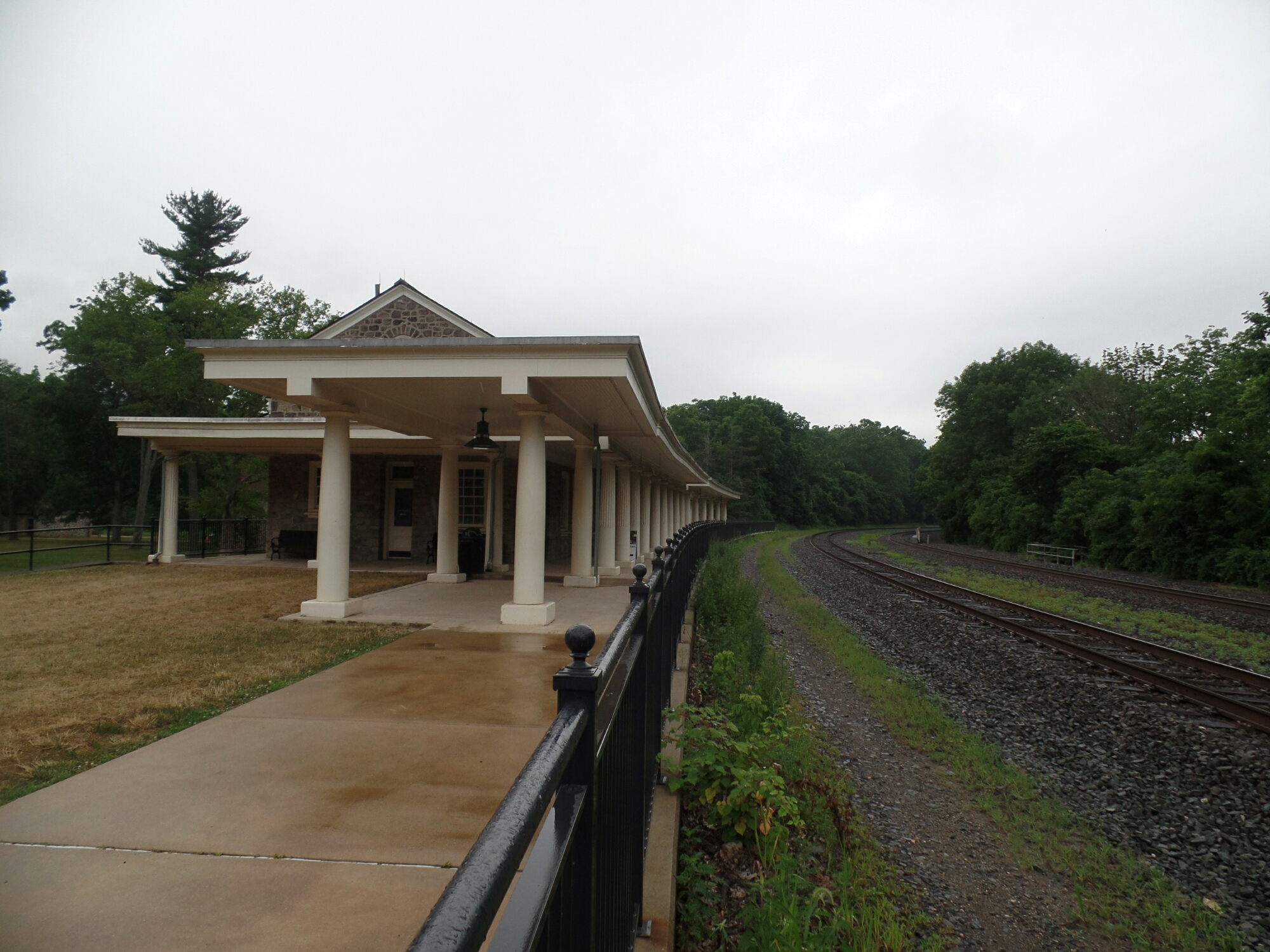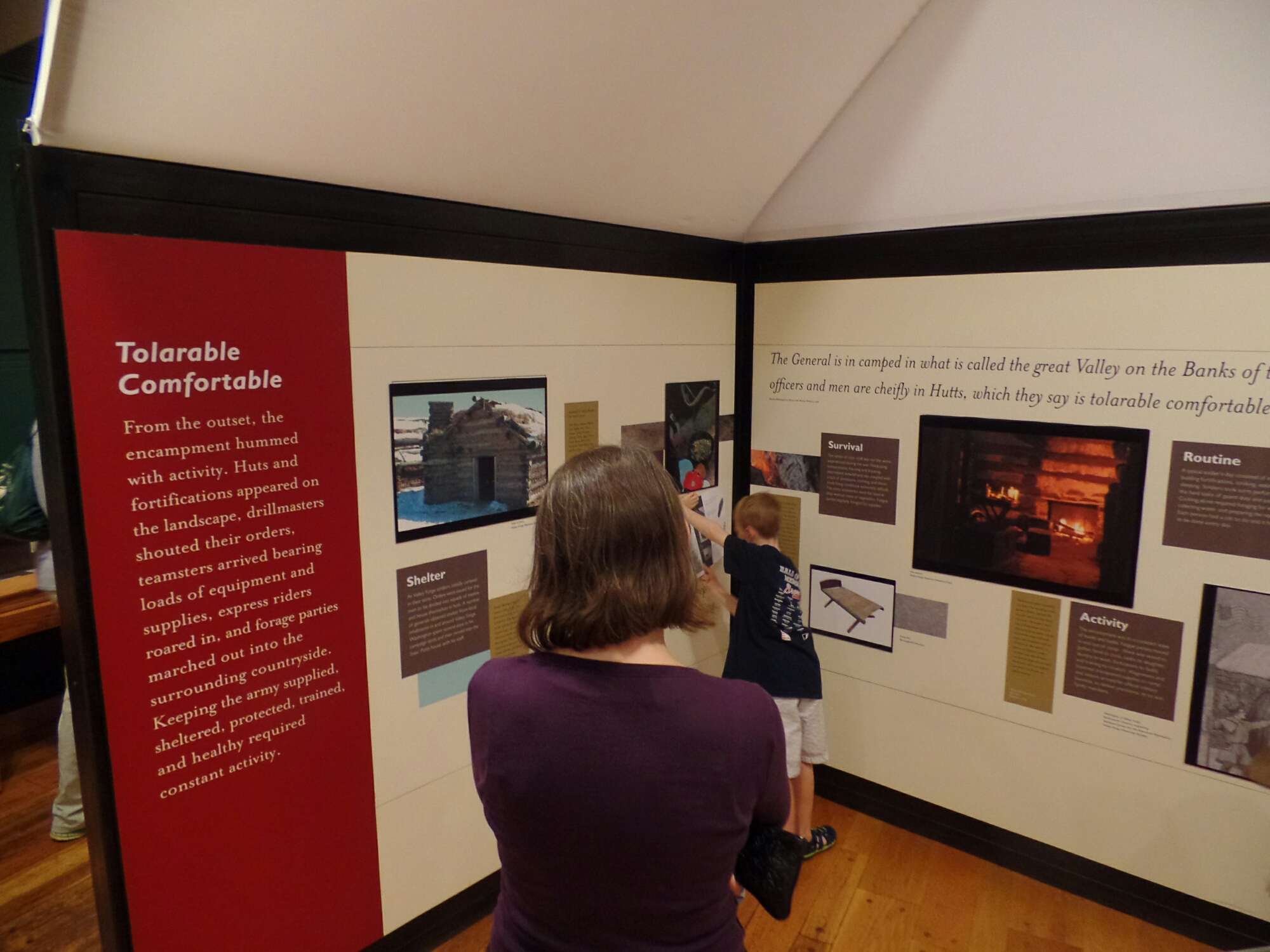 Valley Forge was fascinating… Although no battles were fought here, the site is historic because this is where the Continental Army was finally trained as one cohesive,  disciplined army that eventually won us our independence from England.
After our visit, it was a long bus ride to the airport and then a six-hour flight to San Francisco with a two-hour layover.  We didn't land into Portland until 1:30am and didn't make it to bed until 2:30am — 5:30am east coast time, so basically we were up for the last 24 hours and finally, finally it was time for sleep!