We savored our last hours at the Hyatt Ziva and then took our scheduled shuttle van to the airport.  We arrived two hours before our scheduled flight, so we used the perks offered by our Ritz Carlton credit card to gain entry into the VIP Lounge Club, which was just steps away from our boarding gate.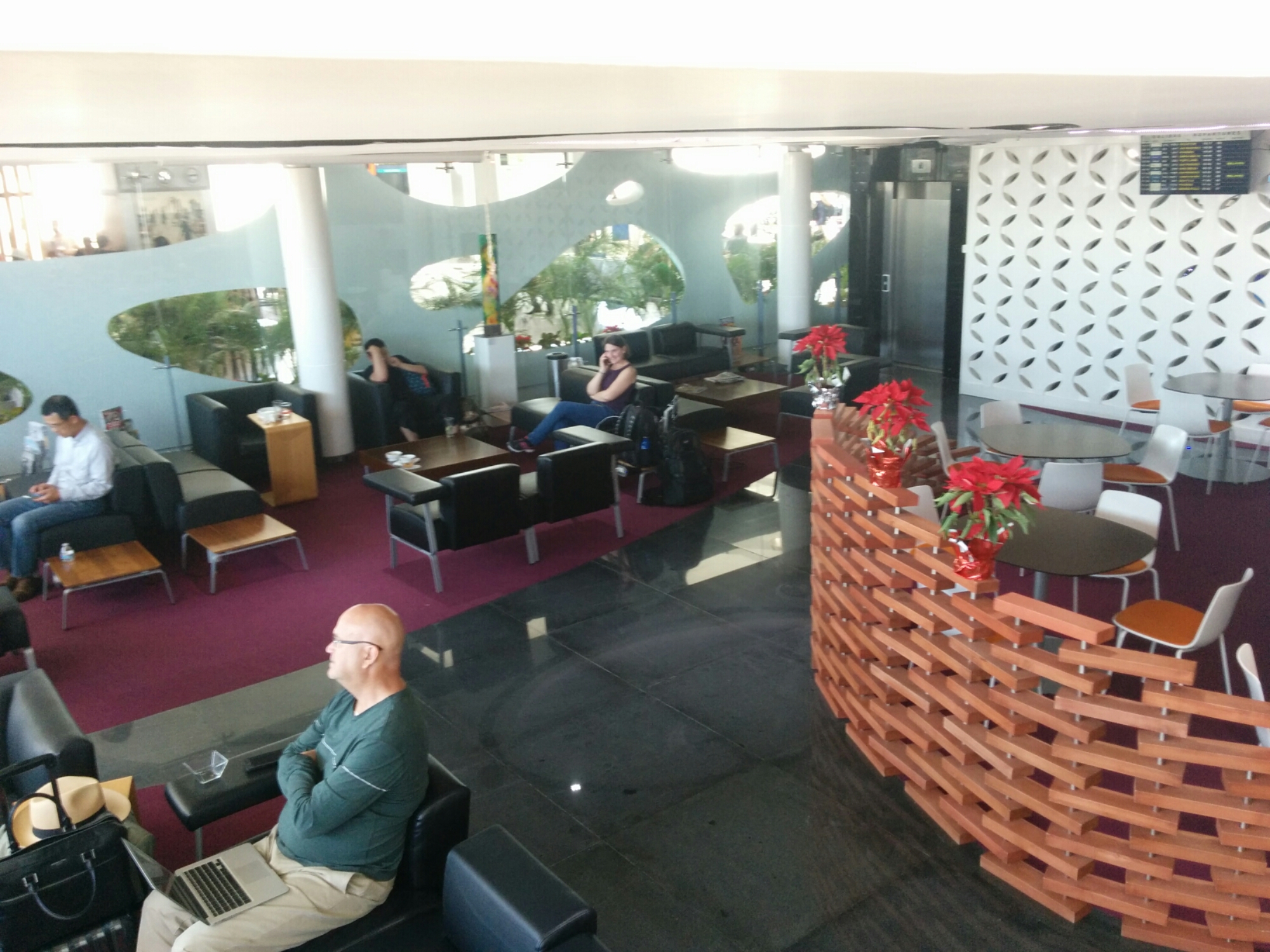 For our return flight, we still had $100 left over from the annual $300 travel credit that the Ritz Carlton credit card provides for baggage fees, lounge membership, upgrades and more.  We used $62 to upgrade our seats to the exit row for more leg room, then we spent about $30 to enjoy food from the menu and Lisa also purchased a glass of wine.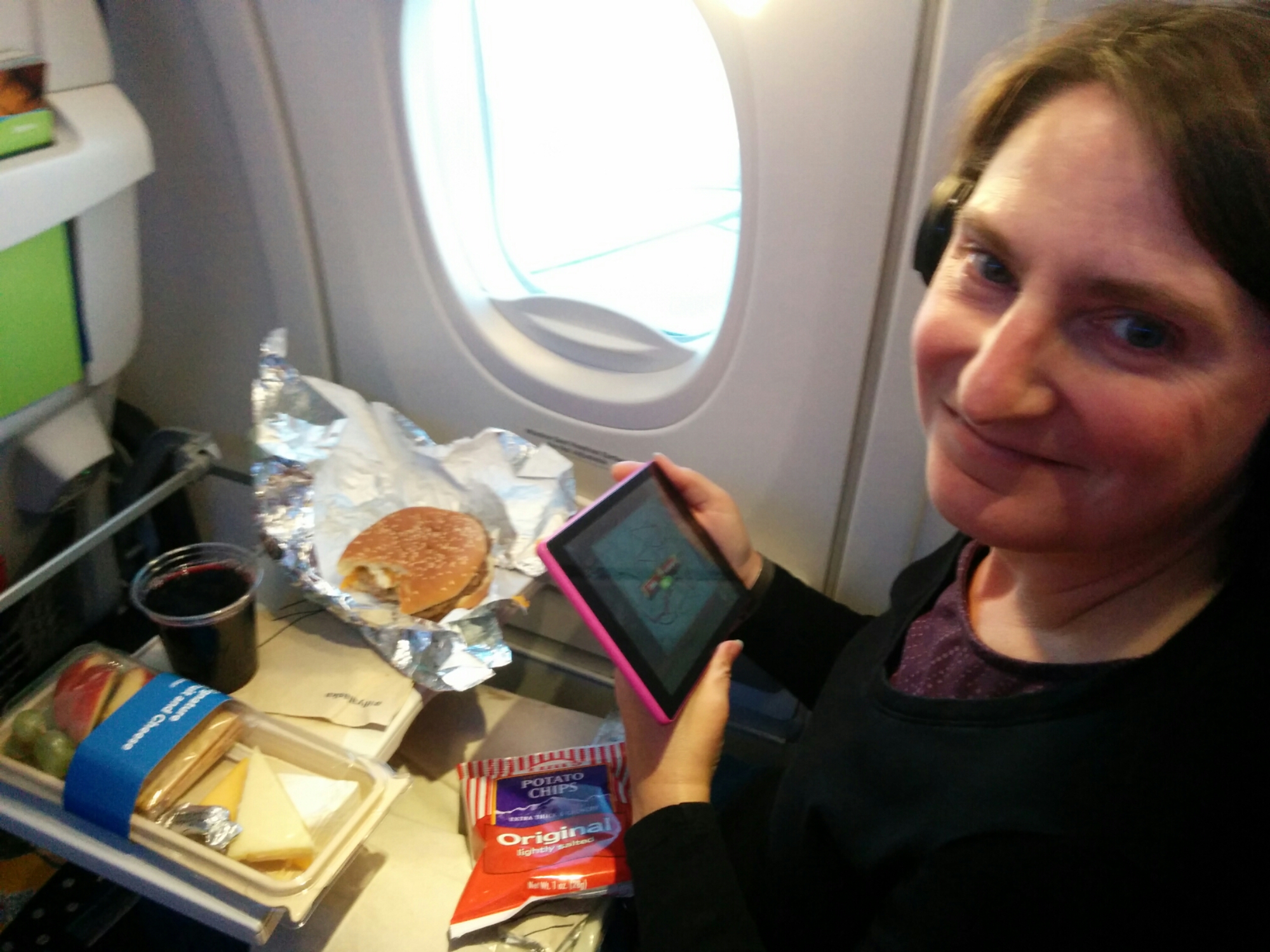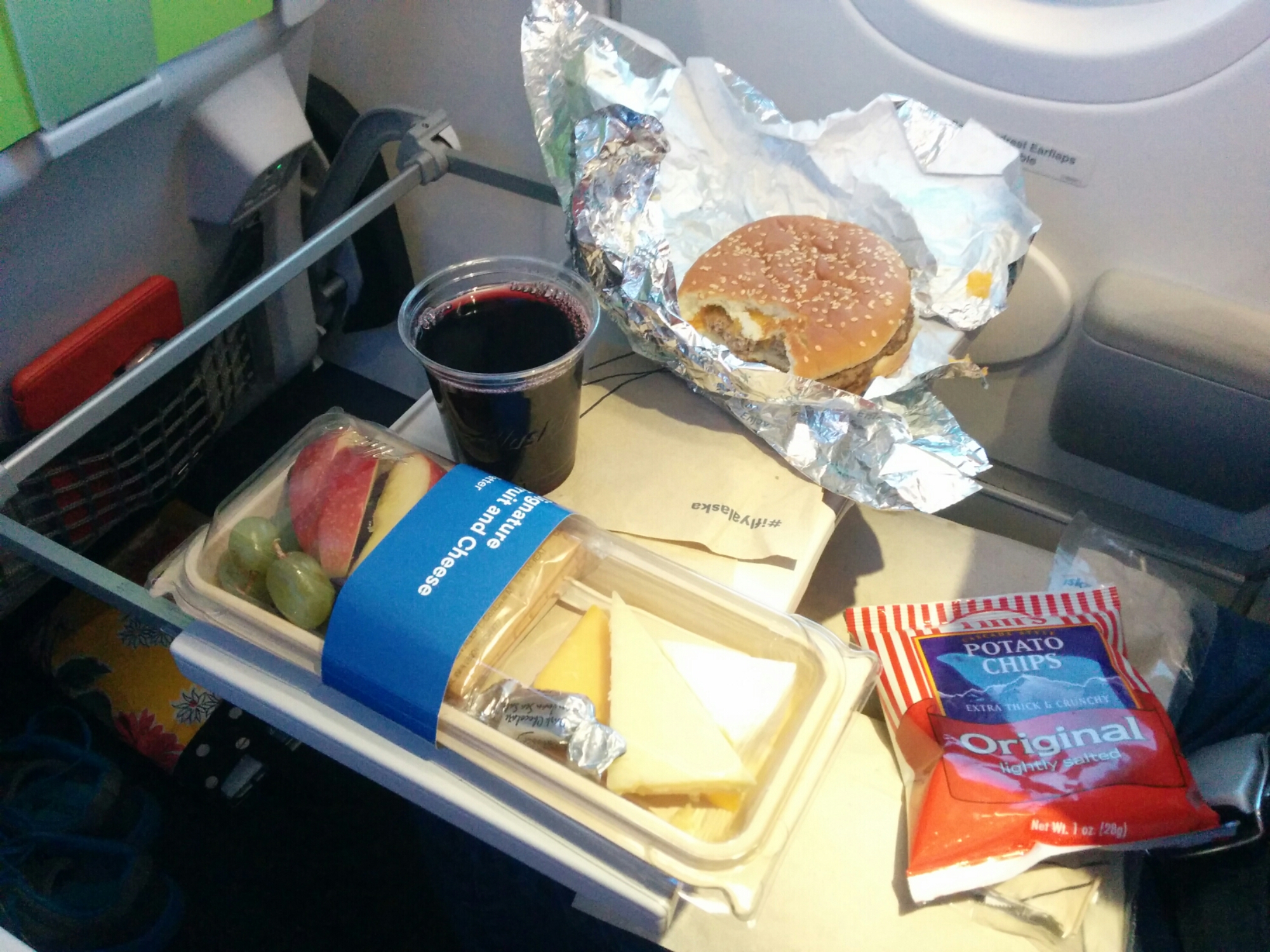 All told, our upgrades to first class on the flight down and to the exit row for our return flight were practically free using our credit card.  Plus having the VIP lounge to stretch out and have drinks and more food is such a great way to travel with less stress, we are certainly glad that we signed up for this credit card that offers so much.